Sorry! Looks like you've found a page that no longer exists.
Let's return to the homepage and try again.
You have an amazing product!
Administrator, Southern California
I am not sure how I ever got through my day before Clariti.
Where were you guys when I was running an ASC?!
Vice President, Revenue Cycle
We think it's brilliant what you have created.
VP of Operations, Kansas City, MO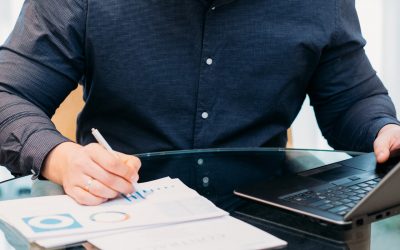 Featured in OR Manager: Proactive Payment Collection Reduces Bad Debt RiskJune 17, 2020 In this article, originally published in OR Manager, leaders in the ASC industry share their insights into patient payment collection. Meagan Schwab, Saint...