Our suite of solutions allow you to easily and accurately communicate with patients about their financial responsibility.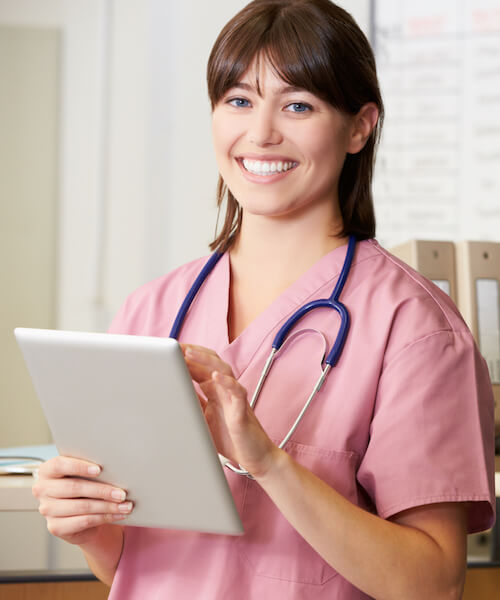 Save precious time and ensure payment eligibility.
How Authorize Works
Authorize determines based on participating payer that a CPT code(s) requires prior authorization.
If prior authorization is required and the payer has issued a certification number, it will be extracted.
Allows your staff to focus exclusively on cases requiring further investigation.
Immediate Benefits
Save time for business office
Increase overall collections
Reduce denials
In our first quarter of use Clariti identified 11 cases that would have had inactive insurance at the time of surgery and we would have previously performed those cases.
ASC Administrator, Florida
We lost one of our two full-time pre-verification specialists during our implementation of Clariti and Simple Pay. Based on our experience we have decided we did not need to replace that person.
Business Office Manager, Allentown, PA
We were lucky to collect any portion of the patient cost share prior to the date of service. With Clariti, we get about 1/3 of our patients to pay online and about the same number call the center to pay by phone, all before ever stepping foot in our facility!
ASC Consultant, Chicago, IL
Prior to Clariti we had a real problem with overestimating cost shares and spent way too much time issuing refunds on the back end. With Clariti our estimates are accurate and have substantially decreased time issuing refund checks.

Business Office Director, Management Company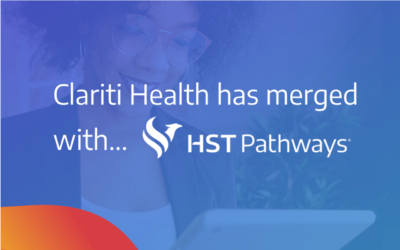 HST Pathways Announces Merger with Clariti Health for Enhanced Patient Price Transparency Resources as Part of its End-to-End Premium Technology SolutionJune 15, 2021 The merger combines HST Pathways' best in class revenue cycle management tool...
PHONE
844.696.6741

SALES

[email protected]
CLIENTS

[email protected]