Clariti Health is the leader in Healthcare Price Transparency.
Clariti is for healthcare providers who want to provide their current and prospective patients with secure and simple access to their financial responsibility, along with your preferred payment and financial assistance options personalized to their needs.
Clariti prides itself on superior technology that provides incredibly accurate estimates. Improve staff efficiency, patient satisfaction, patient volume, compliance, and your financial results with Clariti.
Calculate an accurate patient estimate
Deliver the estimate to your patient
Connect patients to payment options
Provide consumers with online shopping services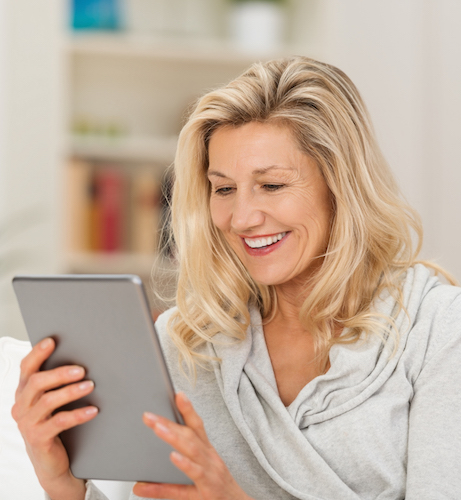 Client Satisfaction and Retention
Increase in Staff Productivity
We have been getting quite a few payments upfront every day with Clariti. I love it!
Administrator, Santa Monica, CA
We are collecting so much more prior to service because of your program. Night and day.
Administrator, RN, Manhattan, NY
Our testing has concluded that you are providing 98.9% accuracy in the patient estimates you are producing.
Clariti has definitely improved our upfront collections and our patient satisfaction scores have increased.
ASC Administrator, Virginia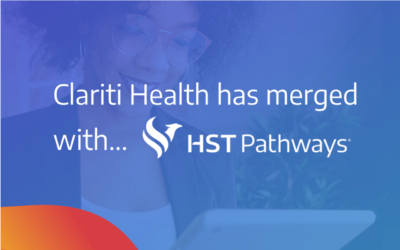 HST Pathways Announces Merger with Clariti Health for Enhanced Patient Price Transparency Resources as Part of its End-to-End Premium Technology SolutionJune 15, 2021 The merger combines HST Pathways' best in class revenue cycle management tool...
PHONE
844.696.6741

SALES

[email protected]
CLIENTS

[email protected]