Register for one of our upcoming webinars, or request the slides for one that has past.
Hit a Hole in One with Patients and Physicians
Wednesday, July 22nd, 2020
1:00pm EST
Providing patients with automated, accurate financial estimates should be par for the course. But unfortunately for most, it's not. Join us to learn how Clariti is changing up the patient estimation game.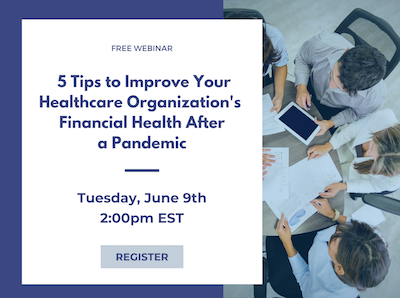 5 Tips to Improve Your Healthcare Organization's Financial Health After a Pandemic
This live webinar took place on Tuesday, June 9th, 2020. Please request a copy of the slides below.
Host: Chris Finelli, VP of Business Development, Clariti Health
Guest speaker: Jim Stilley, VP of Healthcare Operations, VEI Michigan.
We have been getting quite a few payments upfront every day with Clariti. I love it!
Administrator, Santa Monica, CA
Clariti really opened our eyes to needing to improve the information we were gathering by highlighting bad information that would impact reimbursement.
Our date of service collections are up 175% and our average A/R is below 30 days for the first time in our history.

Business Office Manager, Hampton, VA
Clariti has definitely improved our upfront collections and our patient satisfaction scores have increased.
ASC Administrator, Virginia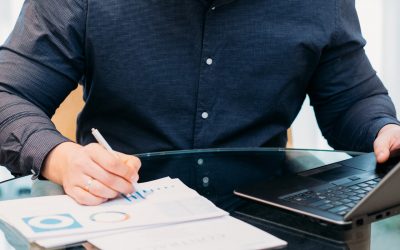 Featured in OR Manager: Proactive Payment Collection Reduces Bad Debt RiskJune 17, 2020 In this article, originally published in OR Manager, leaders in the ASC industry share their insights into patient payment collection. Meagan Schwab, Saint...
PHONE
844.696.6741
ADDRESS
26 Bayberry Lane,
Branford, CT 06405
SALES
[email protected]
CLIENTS
[email protected]