Drive volume, earn trust with consumers and exceed compliance measures.
Online Patient Calculator
Drive volume, earn trust with consumers and exceed compliance measures.
How Catalyst Works
Catalyst is the Clariti estimator exposed on your website
Consumers / Medical Shoppers enter their insurance company, member ID, name, etc as well as select a desired procedure.
Consumer is presented an accurate estimate based on their specific insurance, contractual amount and plan design.
The facility/provider has access to all estimates created via Catalyst.
Immediate Benefits
Meet and exceed Price Transparency requirements
Stand out as a price transparency leader
Build trust/rapport with consumers
Drive volume to the facility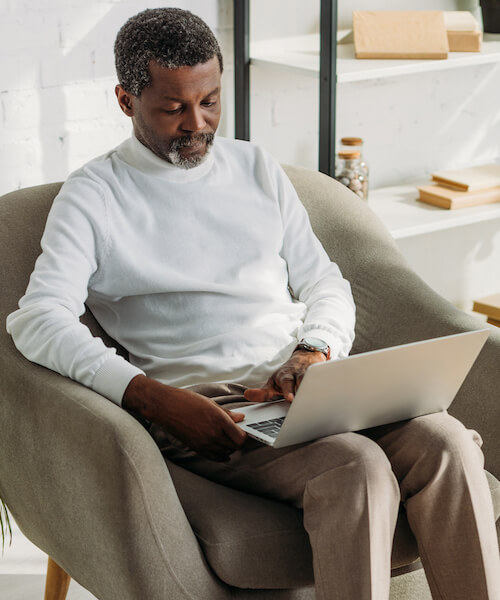 We have been getting quite a few payments upfront every day with Clariti. I love it!
Administrator, Santa Monica, CA
Prior to Clariti we had a real problem with overestimating cost shares and spent way too much time issuing refunds on the back end. With Clariti our estimates are accurate and have substantially decreased time issuing refund checks.
Business Office Director, Management Company
We have found that your patient benefits are spot on, especially related to surgical benefits. We have not found that to be the case with other products we have reviewed.
ASC Administrator, Columbus, OH
We are collecting so much more prior to service because of your program. Night and day.
Administrator, RN, Manhattan, NY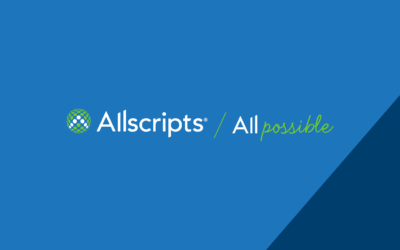 Clariti Health Receives Allscripts CertificationNovember 1, 2020 On October 15, 2020, Clariti Health became certified with Allscripts Practice Management Application version 14 and higher. This allows Clariti to have direct integration with any...