Our suite of solutions allow you to easily and accurately communicate with patients about their financial responsibility.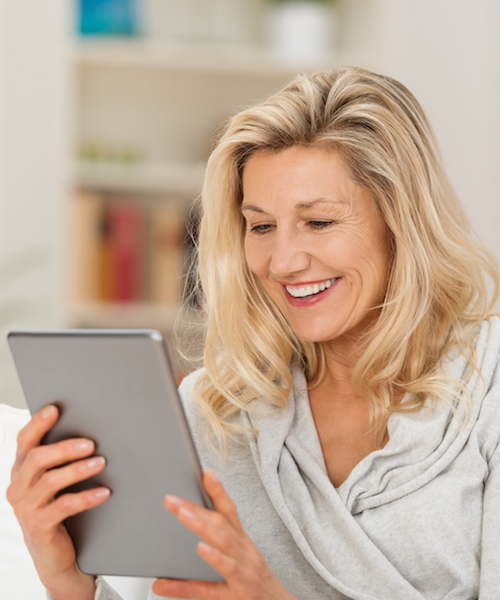 Impact, our highly accurate and fully automated solution, is trusted by hundreds of provider organizations to deliver on the promise of a better approach to cost transparency.
Impact allows you to provide patients with accurate financial estimates so they know exactly what they owe prior to their care.
Immediate Benefits
Save Time: 50% typical improvement in business office efficiency

Improve Collections:
80% of patients contacted via text or email and 30% of those patients pay electronically
Reduce Payor Denials:
Impact helps identify non-coverage and potential denials
Improve Patient Satisfaction:
Patients have full disclosure of their responsibility
Increase Patient Volume:
Leverage price transparency as a competitive advantage
Compliance:
39 states now have fair billing laws
Analytics:
Actionable analytics you can depend upon
Improvement in business office efficiency
Patients contacted via text or email
Patients pay electronically
How Impact Works
First, Clariti does all the setup and maintenance. We understand that our clients do not have the resources to take on another complex project so our process ensures you can focus on patient care while we do the work.
Secondly, we receive a scheduling feed that puts Impact immediately to work creating an estimate that is ready for delivery to the patient and identifies any potential problems that your staff should be aware of. We use a combination of the patient's real-time insurance benefits, your reimbursement schedule with the payor, any additional business rules you would like us to consider, and the intelligence built into our estimation engine based on years of study and work.
Next, Impact delivers the estimate either directly to the patient or to your patient engagement solution for communication to the patient. Your patients are connected to your preferred payment options, including credit card, payment plans, third party financials or your financial counselors.
Lastly, your staff can use our work queue to understand where each patient stands in terms of reviewing and making payment arrangements, if applicable.
Impact is convenient, easy to learn and integrated and will change the way your organization manages patient financial conversations.
We were lucky to collect any portion of the patient cost share prior to the date of service. With Clariti, we get about 1/3 of our patients to pay online and about the same number call the center to pay by phone, all before ever stepping foot in our facility!
ASC Consultant, Chicago, IL
We have found that your patient benefits are spot on, especially related to surgical benefits. We have not found that to be the case with other products we have reviewed.
ASC Administrator, Columbus, OH
We lost one of our two full-time pre-verification specialists during our implementation of Clariti and Simple Pay. Based on our experience we have decided we did not need to replace that person.
Business Office Manager, Allentown, PA
We are collecting so much more prior to service because of your program. Night and day.
Administrator, RN, Manhattan, NY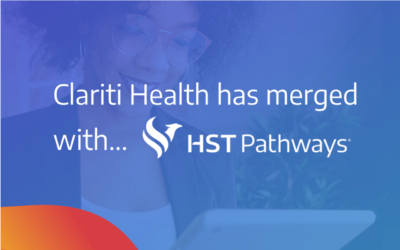 HST Pathways Announces Merger with Clariti Health for Enhanced Patient Price Transparency Resources as Part of its End-to-End Premium Technology SolutionJune 15, 2021 The merger combines HST Pathways' best in class revenue cycle management tool...