Save time, accelerate A/R, enhance patient satisfaction, and drive volume.
Patient responsibility can be a significant part of an imaging center's revenue and typically your patients may have an option of where to receive those services. Clariti can help you improve case volume, retain patients while supporting consumerism for your patients and referring physicians.
Clariti's platform gives your staff the ability to take control of your revenue stream.
Impact
Calculating, without manual assistance, an estimate of patient cost share.
Connecting the patient to payment options preferred by you.
Reconfirming coverage and ensuring estimate accuracy up to and on the date of service.
Immediately produce quotes for prospective patients.
Improve patient satisfaction while ensuring compliance with fair billing laws.
Catalyst
Expose our estimator to your customers on your web site to increase volume and transparency.
Authorize
Manage the process of tracking prior authorizations and connecting with payors who support electronic standards.
Clariti has processed well over a million patient estimates to date. Our customers have saved thousands of hours in their business offices and collected millions of dollars prior to the date of service from their patients, while experiencing improved experience scores.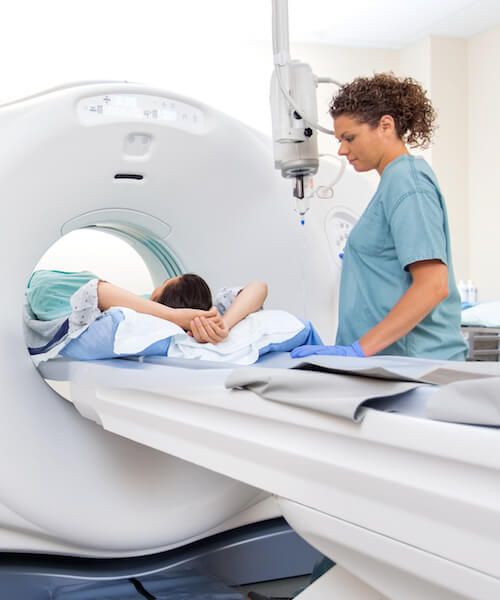 You have an amazing product!
Administrator, Southern California
I am not sure how I ever got through my day before Clariti.
Where were you guys when I was running an ASC?!
Vice President, Revenue Cycle
We think it's brilliant what you have created.
VP of Operations, Kansas City, MO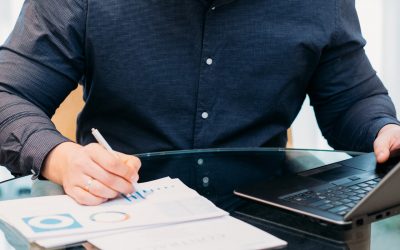 Featured in OR Manager: Proactive Payment Collection Reduces Bad Debt RiskJune 17, 2020 In this article, originally published in OR Manager, leaders in the ASC industry share their insights into patient payment collection. Meagan Schwab, Saint...