CMS Pricing Transparency for Hospitals
CMS Pricing Transparency for Hospitals
The CMS final rule requires hospitals to offer downloadable standard charges and negotiated rates, along with shoppable services, on their web site by January 2021.
Beyond meeting the CMS price transparency rules, Clariti helps hospitals engage patients in an improved financial experience by providing timely, accurate estimates and easily understood financial estimates in advance of care.
Catalyst, our self-service pricing transparency platform, allows hospitals and other providers to leverage our patient estimation engine to offer prospective patients the opportunity to be more engaged in their healthcare purchasing decisions while exceeding the CMS pricing transparency requirements.
Hospitals that leverage Catalyst can increase revenue, improve patient satisfaction, reduce collection costs and provide consumers with the information they deserve and want.
How it Works
Catalyst offers consumers the ability to download your standard charges, download shoppable services, select individual shoppable services to review, or create an estimate tailored to their benefits – including payment and financing options to assist your patients.
Catalyst tracks consumer visits and requests so you can tailor your web site to maximize patient engagement and improve market share.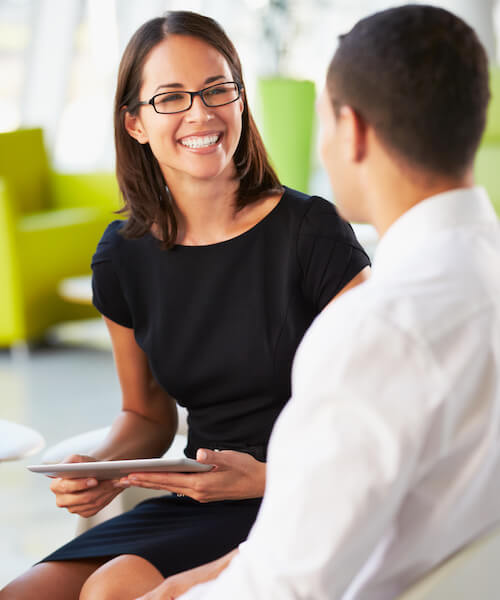 We have been getting quite a few payments upfront every day with Clariti. I love it!
Administrator, Santa Monica, CA
Prior to Clariti we had a real problem with overestimating cost shares and spent way too much time issuing refunds on the back end. With Clariti our estimates are accurate and have substantially decreased time issuing refund checks.
Business Office Director, Management Company
We have found that your patient benefits are spot on, especially related to surgical benefits. We have not found that to be the case with other products we have reviewed.
ASC Administrator, Columbus, OH
We are collecting so much more prior to service because of your program. Night and day.
Administrator, RN, Manhattan, NY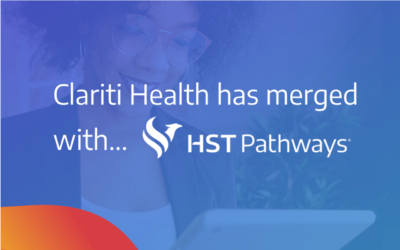 HST Pathways Announces Merger with Clariti Health for Enhanced Patient Price Transparency Resources as Part of its End-to-End Premium Technology SolutionJune 15, 2021 The merger combines HST Pathways' best in class revenue cycle management tool...
PHONE
844.696.6741

SALES

[email protected]
CLIENTS

[email protected]