We understand the importance of solid choices in technology and design.
Clariti's technology team has delivered software over decades of experience that is used daily by thousands of providers serving millions of patients annually.
While technologies change, what hasn't changed is our commitment to products that are secure, easy-to-use, unified, interoperable, scalable, and provide you with the timely information you need for your business to excel.
Clariti's products are based on cloud and mobile friendly technology. Cloud computing offers Clariti's clients and their patients the ability to connect to our products using the device of their choosing and, other than Internet access, require no investment in hardware or software. We adhere to the highest standards of security protocols to ensure access and high availability.
Lastly our integration engine supports all current interface standards, allowing Clariti to affordably connect to your chosen EMR and supporting systems.
We think it's brilliant what you have created.
VP of Operations,
Kansas City, MO
In our first quarter of use Clariti identified 11 cases that would have had inactive insurance at the time of surgery and we would have previously performed those cases.
Clariti has definitely improved our upfront collections and our patient satisfaction scores have increased.
We are collecting so much more prior to service because of your program. Night and day.
Administrator, RN, Manhattan, NY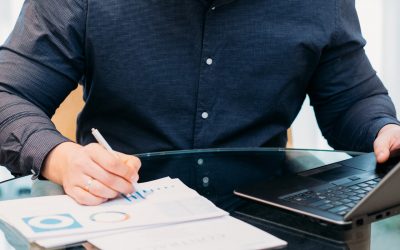 Featured in OR Manager: Proactive Payment Collection Reduces Bad Debt RiskJune 17, 2020 In this article, originally published in OR Manager, leaders in the ASC industry share their insights into patient payment collection. Meagan Schwab, Saint...