Surgical expertise based on working with thousands of providers.
Clariti's founders and partners have decades of experience in working with surgical facilities and the anesthesia providers that serve them. We understand the importance of accessing patient information in advance of service and how to deliver financial results.
Clariti's platform give your staff or RCM provider the ability to take control of your revenue stream.Impact
Calculating, without manual assistance, an estimate of patient cost share.
Connecting the patient to payment options preferred by you.
Reconfirming coverage and ensuring estimate accuracy up to and on the date of service.
Immediately produce quotes for prospective patients.
Improve patient satisfaction while ensuring compliance with fair billing laws.
Authorize
Manage the process of tracking prior authorizations and connecting with payors who support electronic standards.
Clariti has processed well over a million patient estimates to date. Our customers have saved thousands of hours in their business offices and collected millions of dollars prior to the date of service from their patients, while experiencing improved experience scores.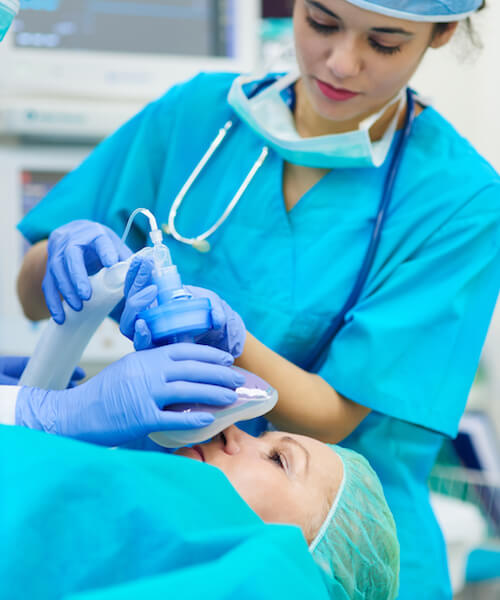 We have been getting quite a few payments upfront every day with Clariti. I love it!
Administrator,
Santa Monica, CA
We are collecting so much more prior to service because of your program. Night and day.
Administrator, RN,
Manhattan, NY
Our testing has concluded that you are providing 98.9% accuracy in the patient estimates you are producing.
Clariti really opened our eyes to needing to improve the information we were gathering by highlighting bad information that would impact reimbursement.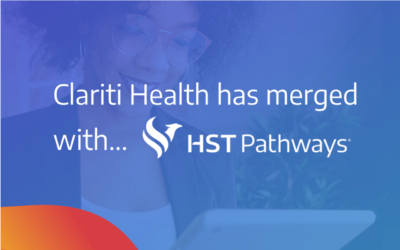 HST Pathways Announces Merger with Clariti Health for Enhanced Patient Price Transparency Resources as Part of its End-to-End Premium Technology SolutionJune 15, 2021 The merger combines HST Pathways' best in class revenue cycle management tool...
PHONE
844.696.6741

SALES

[email protected]
CLIENTS

[email protected]