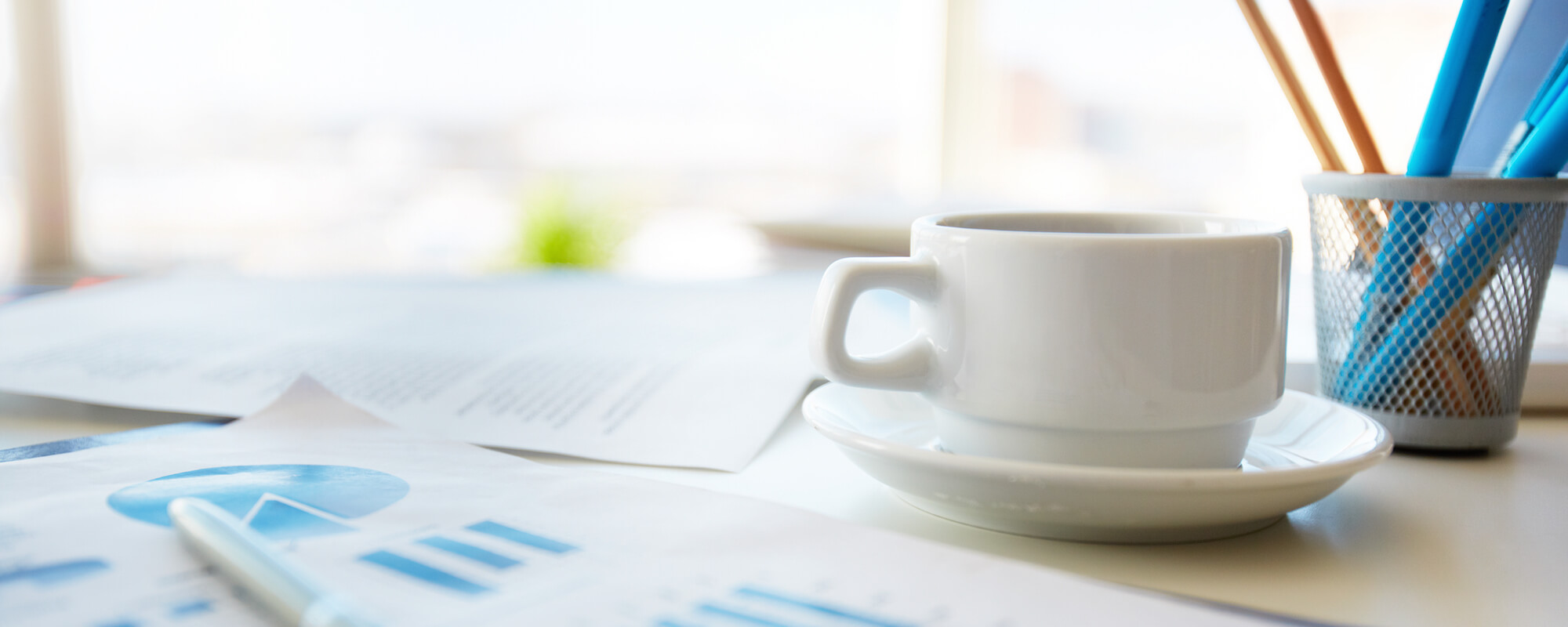 January 10, 2020
Our Progress
We now have ASCs, HOPDs, hospitals, surgeon practices, anesthesia groups, and diagnostic imaging facilities using Clariti. I'm pleased that we have managed this growth while not losing the personal touch that our clients value.
For our clients we have processed nearly 1M patient cases to date, and based on customer feedback we continue to improve the accuracy of our estimates while increasing efficiency, reducing costs, increasing revenue, and providing patients with the financial information they expect and deserve in advance of care. Impact, our estimation platform, continues to receive rave reviews and is becoming a de facto technology for many of the healthcare management companies and consultants we work with.
Over the course of the year we made many incremental product improvements based on customer feedback and what we observe and learn. We have integrated with an additional 10 E.H.R's, scheduling and billing systems and multiple payment vendors, as well as the SimplePay payment engagement platform where now we have many mutual clients.
We also launched two new products — Authorize for pre-authorization and Catalyst as our consumer friendly online pricing tool that leverages the information found in Impact to provide prospective patients with the information they need to evaluate service options.
What's our Focus in 2020?
Price transparency – consumers want it, CMS is mandating it for hospitals in 2021, 39 states require some level of disclosure and fair billing practices, and its simply good business. Our mission is to support our customers and their patients with the very best patient estimation platform and supporting applications that provide efficiency, transparency and financial improvement.
Affordability is an increasing concern. In 2018 national healthcare spending was $3.6 trillion or $11,000 per person. Our company's health insurance plan cost increased 17% for 2020, while increasing our deductible as well. The Palmer family is more aware of what our providers are charging and what services are covered in advance of care, which was not always the case in the past. Affordability for your patients will be an important topic for 2020 and part of our ongoing discussions with customers and partners.
We are technologists and innovation is what drives our team. In the short term you will see continued workflow enhancements, improved messaging and alerts, more precise eligibility and estimates, and additional reporting. New products in the queue for 2020 include Fusion, a tool that allows us to integrate with more systems and Reconcile, our post-care financial reconciliation tool. Lastly we are very interested in machine learning, whereby our applications learn from experience without being explicitly programmed, and how this could be applied.
We'll keep you posted to our progress and if you have suggestions or questions please contact me at [email protected] or 203.489.0640.
Wishing you and your family health and happiness in the year ahead.
Scott Palmer