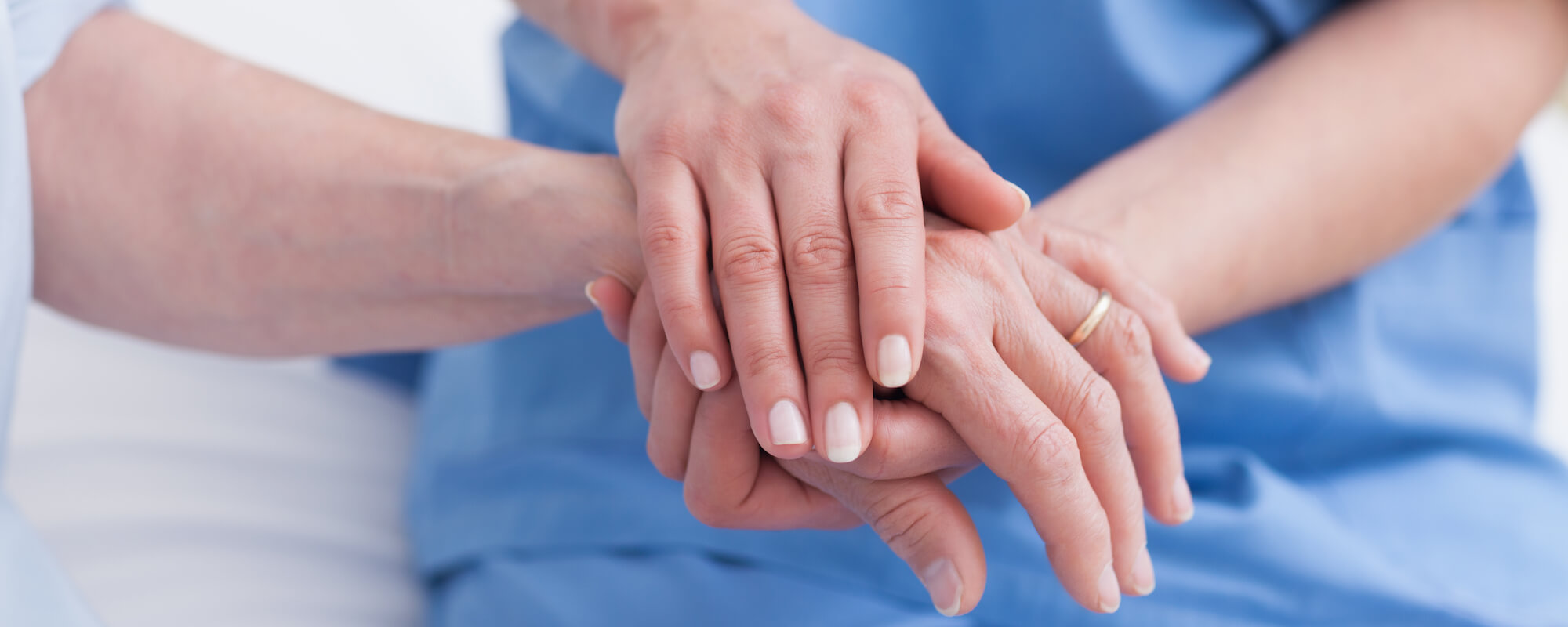 Oklahoma Harnesses Market to Promote Price Transparency
November 8, 2019

Rather than prescribing how medical providers are to disclose their cost structure, Oklahoma providers have responded appropriately to the market forces effecting our population. Organizations are commonly
bypassing the insurance carriers
directly by offering cash pricing.
The problem is that even if the singular cost of cash pricing is more attractive, patients are savvy enough to realize that if they bypass their insurance plan entirely, they won't benefit from having eaten into their deductible, which will provide them financial relief over their plan year.
Technology companies are providing consumers in their markets a portal through which they can understand specifically the cost of care based on the specifics of their health plan (one example).Clariti Health was founded by elective surgical IT leaders who recognize the importance of cost transparency to our patients. Consumer expectations in Oklahoma and across the country are shifting, which we as surgical administrators know ought to be best practices anyway.
Clariti's Impact software offers your business office staff two essential services:
1. Calculating a patient estimate via instantaneous and perpetual communication with your patients' insurance carriers and your payor contracts.
2. Patient communication; estimates can be easily sent to patients via email and/or text, as well as print if desired including your preferred payment options.
Facilities that have implemented Clariti have realized financial improvement, significant business office time savings, and enhanced patient satisfaction. For further information about how Clariti's Impact software can help your elective surgical business, please contact [email protected] for more information.