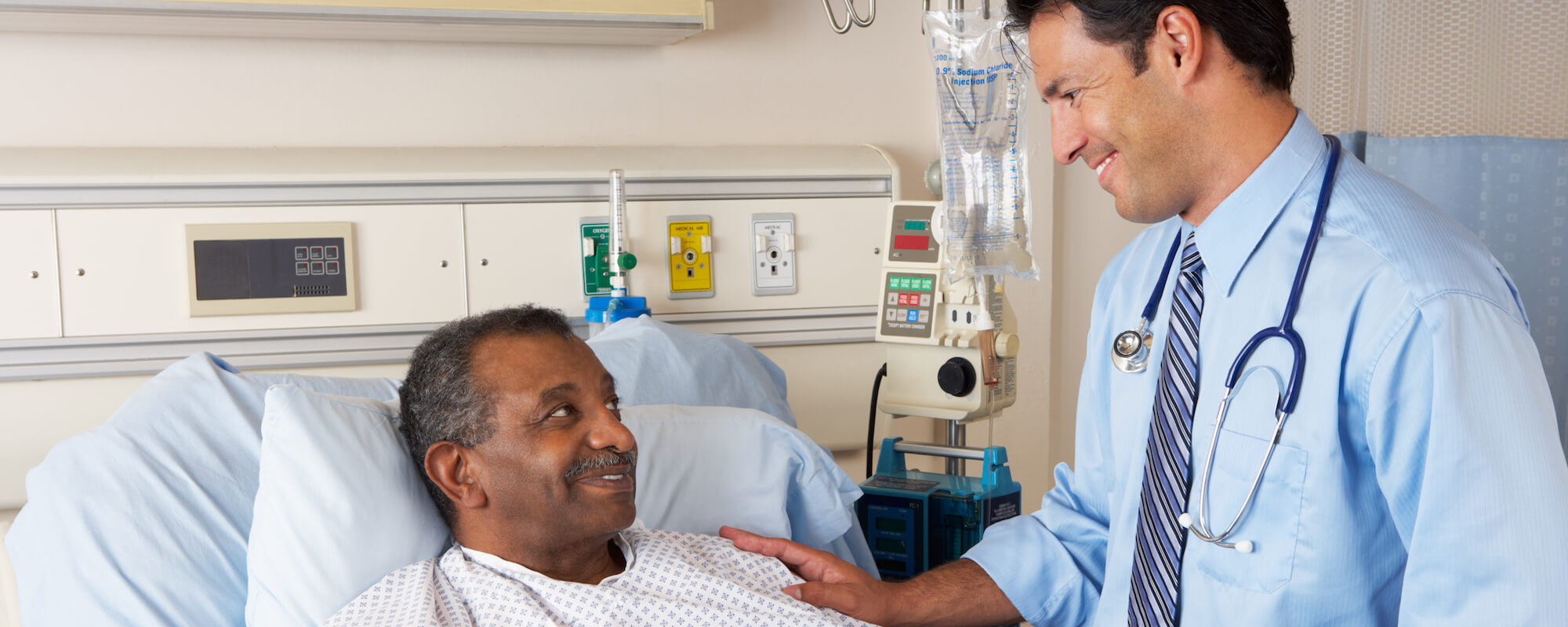 New Mexico Attempts Pricing Transparency: Still Doesn't Hit Home for Patients
October 6, 2019

New Mexico is among the many states, who have embarked on a mission to educate consumers on the variability of cost by provider for the very same procedure:
http://nmhealthcarecompare.com/
. Exposing allowed amounts by payer/provider will be impressive; it remains to be seen what will be viewable as the comparison tool is not yet operational. What patients will want to know is their burden.On the provider side of the equation, technology companies are providing the consumers in their markets a
portal
through which they can understand specifically the cost of care based on the specifics of their health plan (one example).
While New Mexico may want to provide this level of detail to meet its goal of promoting transparency, industry leaders recognize that tiers within insurance plans, multi-procedure discounting, and other unique payer/provider contract rules make this incredibly challenging.
Clariti Health was founded by elective surgical IT leaders who recognize the importance of cost transparency to our patients. Consumer expectations in New Mexico and across the country are shifting, which we as surgical administrators know ought to be best practices anyway.
Clariti's Impact software offers your business office staff two essential services:
1. Calculating a patient estimate via instantaneous and perpetual communication with your patients' insurance carriers and your payor contracts.
2. Patient communication; estimates can be easily sent to patients via email and/or text, as well as print if desired including your preferred payment options.
Facilities that have implemented Clariti have realized financial improvement, significant business office time savings, and enhanced patient satisfaction. For further information about how Clariti's Impact software can help your elective surgical business, please contact [email protected] for more information.