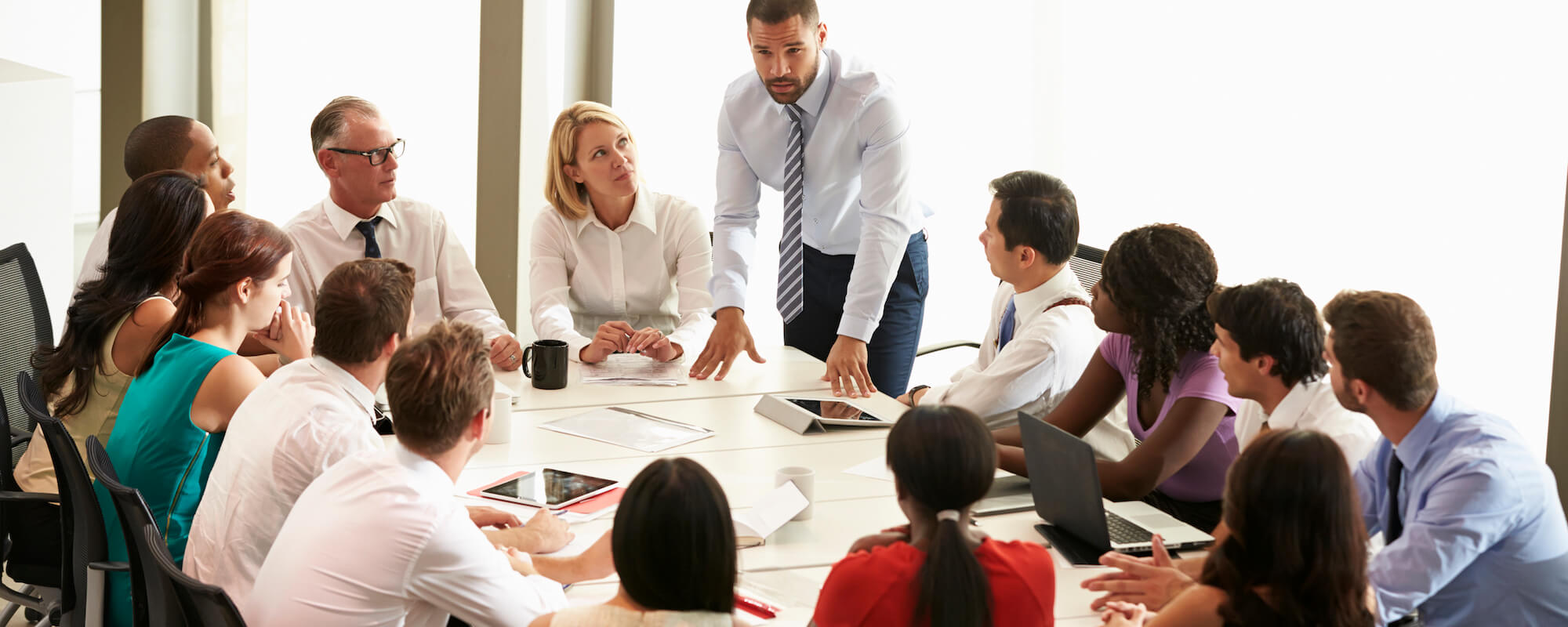 Maintaining Strong Margins Throughout the Year in ASCs
December 9, 2019

It is common knowledge in the elective surgical space that volume ramps up as the year winds down. Facilities and providers expect it and prepare for it. Some ASCs will perform 20%, 30% and even 50% more cases in the month of December than during an "average" month. Like many retailers, ASCs immensely improve their profitability this time of year.
Many folks in the industry believe that the financial boost experienced by ASCs across the country is entirely attributable to the miraculous influx of cases. While, indeed, the increase in volume is highly correlated with profitability it is not the lone factor. We must understand the motives behind the annual phenomena to fully appreciate the monetary consequences it has on our business, ownership and, fingers-crossed: bonuses.
63% of Americans have a Deductible ≥ $1,000
Average family Deductible ≥ $3,000
The patient, on average, is responsible for ~25% of total allowable amount
Average ASC allowable is approximately $1,940
Average patient out-of-pocket is > $460
68% of consumers were unable to pay their financial responsibility after services were provided
Naturally, as patients receive care throughout the year, more and more of their deductible is consumed. As the remaining deductible dwindles, patient financial responsibility also decreases. As savvy consumers, patients understand it is in their financial best interest to schedule elective procedures during a time it will cost them the least. Hence, ASCs experience a mad rush at the end of the year and do their best to accommodate these consumers.
So, how is this added volume not solely responsible for added profitability?
Greater portions of the reimbursement, at the end of the year, now come from the insurance company. In a hypothetical scenario, if an ASC has an average margin of 25% and does not do a great job collecting from patients on or prior to the date of service, they are lucky to break even on the case (remember that patients typically owe 25% of total allowable and 68% of the time can't pay afterwards). At the end of the year the patient may have already met their entire deductible and, potentially, their Out of Pocket Max. This greatly lowers the patient cost share ratio and shifts the responsibility to the insurance company. While insurances may be difficult to work with they are obligated to (and typically do) pay their portion of the contractual amount.
Coupling the financial responsibility shift with the increase in volume leads to more profitability and a greater percentage of profitability per case.
Now that patient deductibles are about to reset at the start of the new year, learn how you can collect more from the patient and keep your profitability by case percentage where it needs to be the entire year.
Contact Chris Finelli at Clariti Health to learn more: [email protected]