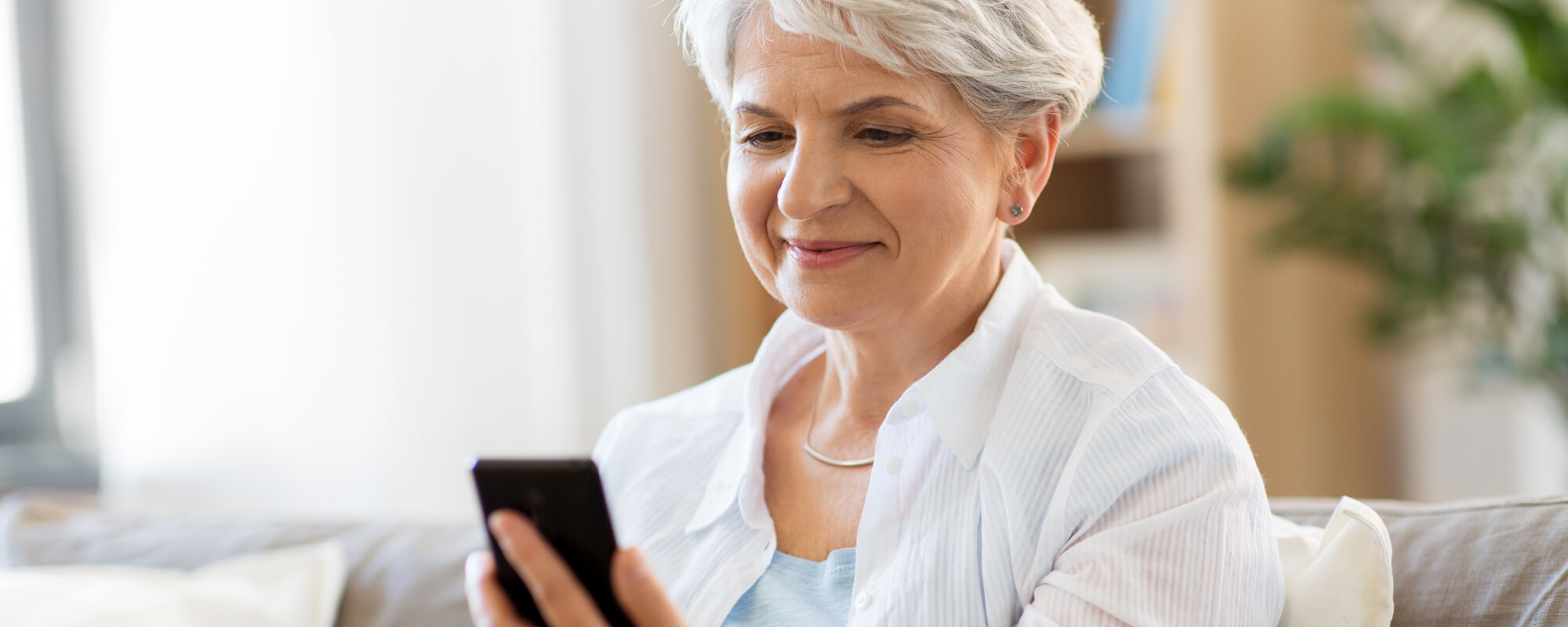 Featured in Becker's ASC: Increase Revenue by Improving These 3 Front-end Processes
October 1, 2020

This article was originally published in
Becker's ASC
and it was written by Stacie Fults, Vice President of Client Development at National Medical Billing Services and Mimi Bender, Senior Manager of Patient Accounts at National Medical Billing Services.
leaders in the ASC industry share their insights into patient payment collection. Meagan Schwab, Saint Luke's South Surgery Center's business office manager, discusses their approach to efficiently collecting payments.
In today's competitive environment, creating the ultimate "patient experience" will truly differentiate your surgery center and is paramount to building a successful and growing ASC. To create this experience, a patient should be treated with care, respect and competence in each and every interaction with your staff, your processes, your technology and your surgeons. This article is going to focus specifically on the front end aspects of the patient experience.
Your front desk staff are the first touchpoint for your patients, be it over the phone or when they walk in the door. Establishing a process that allows patients to move with ease through the registration process, without error, ensures your ASC not only makes a positive first impression, but avoids expensive billing mistakes.
Focus on improving these three areas to realize higher patient satisfaction and lower financial risk:
1. Front Desk Procedures
2. Financial Counseling and Education
3. Patient Outreach