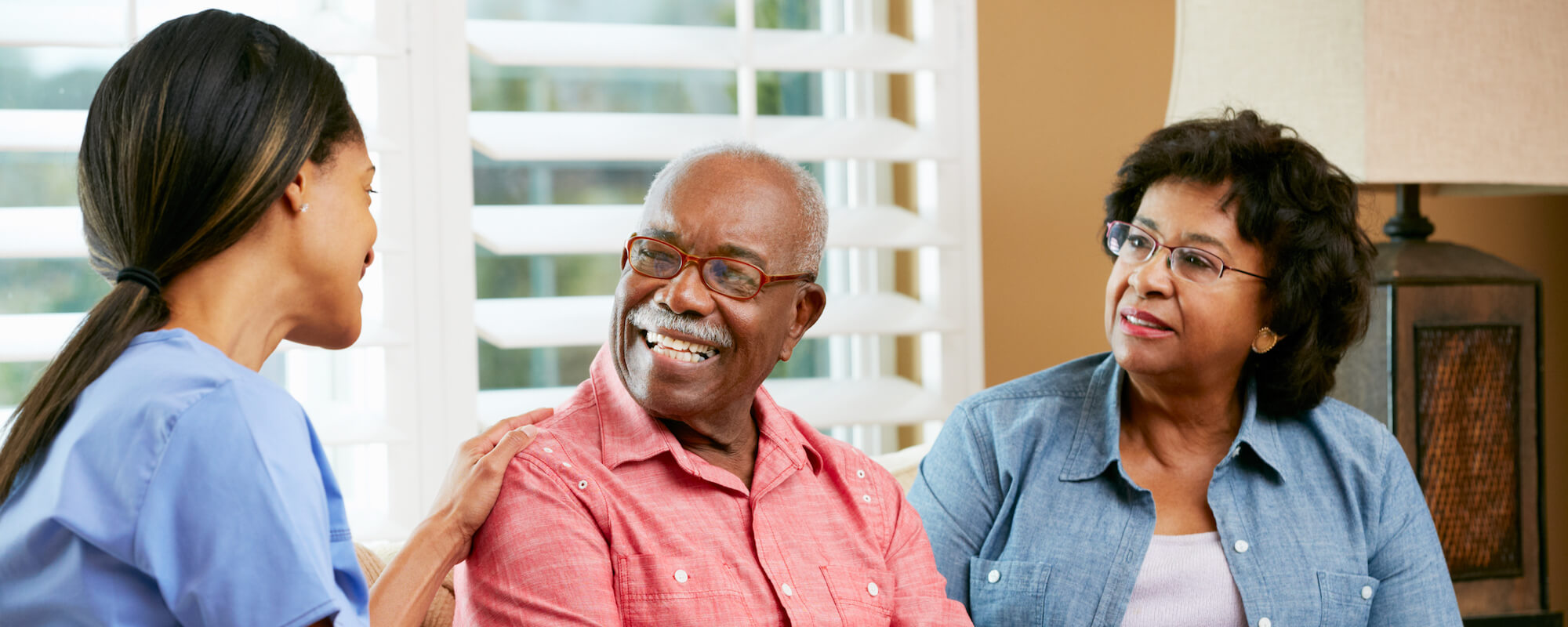 Healthcare in New York Pins its Hopes on Transparency
October 6, 2019

New York ranks 8th highest per capita in healthcare spending;
healthcare costs grew
at 6.2% annually from 2013-2017 well above the national average of 3.9%.
Many believe that with more relevant pricing information for consumers to use, market forces would drive patients to more affordable providers. David Sandman, the president and chief executive of the New York State Health Foundation commented recently: "…greater price transparency would bring meaningful competition to the marketplace and empower consumers to look for better value."On the provider side of the equation, technology companies are providing the consumers in their markets a portal through which they can understand specifically the cost of care based on the specifics of their health plan (one example).
Clariti Health was founded by elective surgical IT leaders who recognize the importance of cost transparency to our patients. Consumer expectations in New York and across the country are shifting, which we as surgical administrators know ought to be best practices anyway.
Clariti's Impact software offers your business office staff two essential services:
1. Calculating a patient estimate via instantaneous and perpetual communication with your patients' insurance carriers and your payor contracts.
2. Patient communication; estimates can be easily sent to patients via email and/or text, as well as print if desired including your preferred payment options.
Facilities that have implemented Clariti have realized financial improvement, significant business office time savings, and enhanced patient satisfaction. For further information about how Clariti's Impact software can help your elective surgical business, please contact [email protected] for more information.