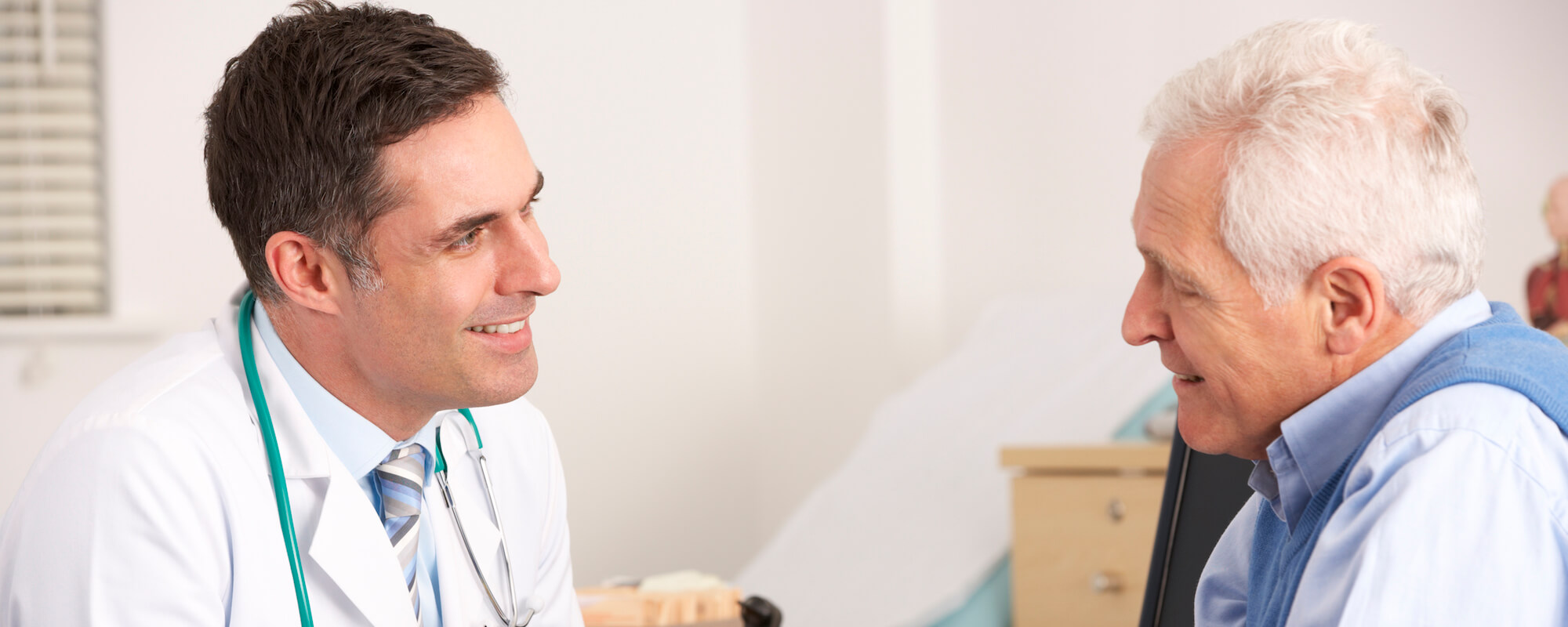 Florida Implementing Price Transparency Initiatives
November 8, 2019

This article was originally published by
Beckers ASC Review
.
Florida Republican Gov. Ron DeSantis rolled out three new initiatives aimed at improving healthcare-related price transparency, Florida Trend reports.
Here's what you should know:
1. The state launched an updated web-based price transparency tool, created an award to recognize hospitals and ASCs that have exceeded the bar for price transparency, and will soon begin surveying the employer community to find solutions that promote price transparency.
2. Florida's price transparency tool offers citizens access to facility-specific cost information for 44 of the most common nonemergency hospital and ASC-based procedures. The tool also offers access to cost averages for more than 200 services provided in a physician office or at a clinic.
3. Mr. DeSantis then created the Governor's Health Care Transparency Award. The award recognizes facilities that exceed regulatory standards when it comes to offering patients access to pricing and financial policies.
4. Finally, Mr. DeSantis told Mary Mayhew, secretary of the state's Agency for Health Care Administration, to work with Florida businesses to use "the collective purchasing power of the state of Florida and private employers to drive greater accountability for improved health outcomes and pay-for-performance strategies."