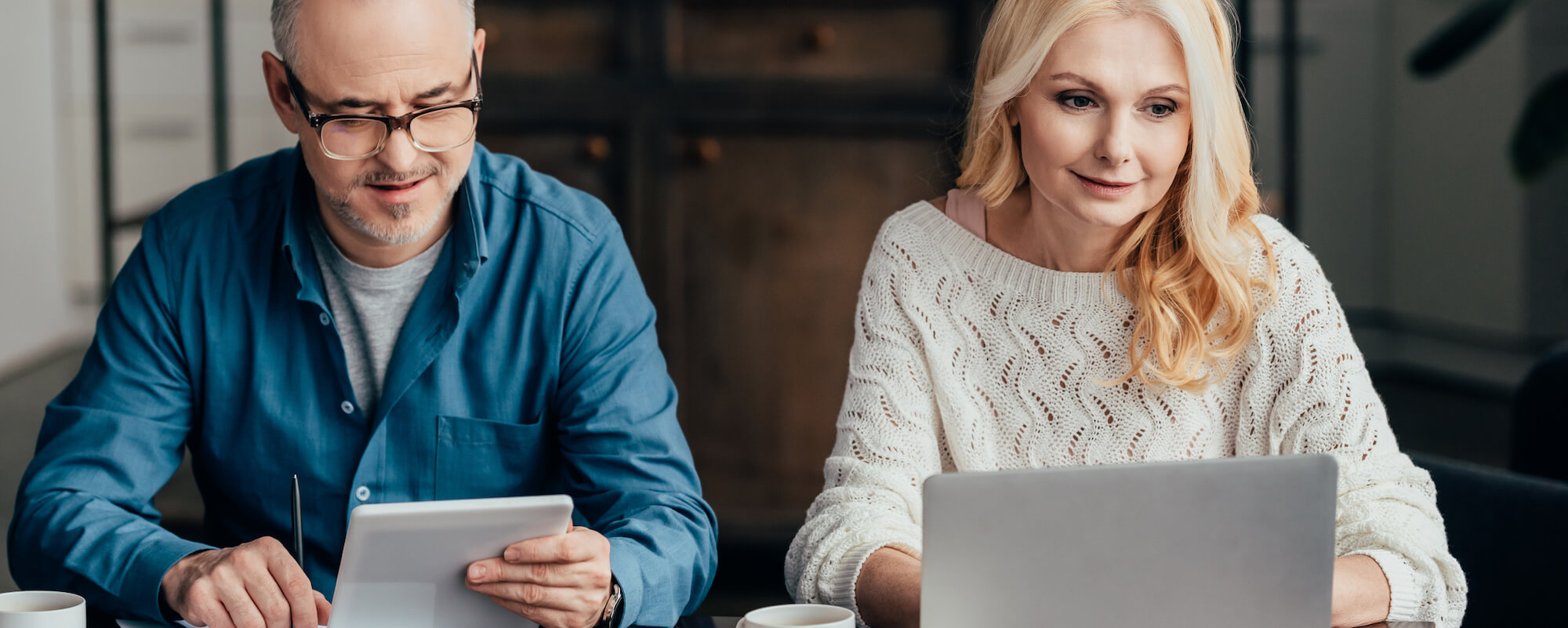 Clariti Offers Free Price Estimator for Ambulatory Surgery Centers
February 10, 2021
Catalyst Allows ASCs to Provide Prospective Patients and Surgeons with Immediate Cost Estimates
Clariti Health, the leading provider of price transparency for ASCs, announced today that it is offering Catalyst, Clariti's online patient price estimator, free to ASCs for 2021. Designed specifically to help ASCs looking to increase case volume while complying with federal and state level fair billing laws, Catalyst provides patients in need of services with highly accurate financial estimates based on the payors and services an ASC wishes to promote.
"Since launching Clariti four years ago we have had the opportunity to work with leading consultants, ASC management companies, and independent facilities to perfect our price estimation engine," said Scott Palmer, CEO of Clariti Health. "We have seen the power of online price transparency for prospective patients to increase case volume, improve surgeon and patient satisfaction, and give patients the information they need to select the best site of service. Of course affordability is a real concern and starting the discussion as early as possible regarding payment, financing and financial hardship options is more important than ever."
Catalyst can be added to any facility's website, via a link that Clariti provides which directs consumers to a hosted page specifically branded to each ASC. The ASC makes the decision which payors and procedures to make available. Patients can only obtain a cost estimate after Clariti validates their insurance benefits, and the estimate is specific to their insurance plan and the facility's negotiated rates. At the end of the free subscription users of Catalyst will have the option of continuing with a paid monthly subscription or opting out. In addition to working with prospective patients, Clariti also can help facilities with cost estimates for scheduled patients and has integration and partnerships with leading ASC technology and financing vendors.
"My team and I have had the good fortune of working in the ASC market for 40 years. This is an opportunity for us to give back by helping our industry fill the void of providing consumers with easily accessible, proven technology that can only help ASCs and their patients," said Palmer.
About Clariti Health
Clariti helps ASCs, hospitals, surgeons and anesthesiologists excel in the new reimbursement environment by offering a patient cost estimator and quote generator that improves cash flow, provides price transparency, improves patient loyalty, saves business office staff time, and ensures compliance in states with fair billing laws. Learn why innovative and high-performing companies count on Clariti. Learn more at www.clariti-health.com.