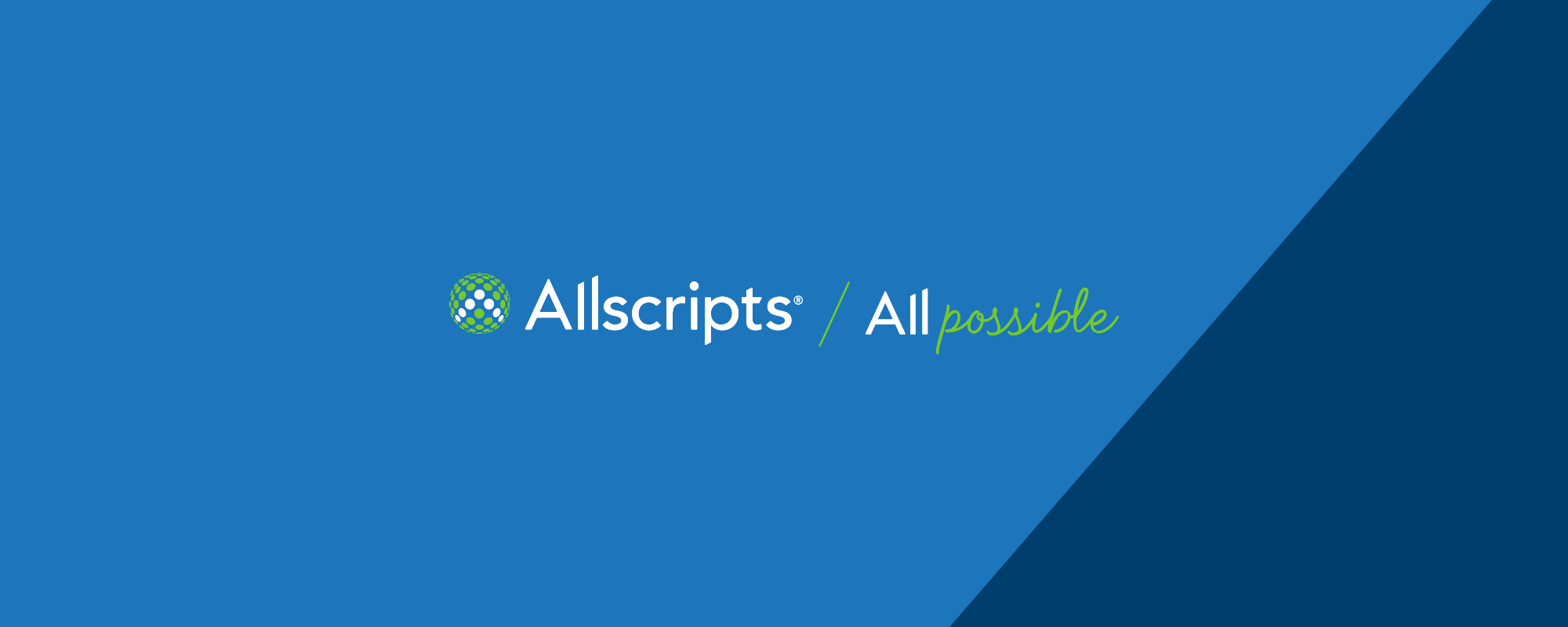 Clariti Health Receives Allscripts Certification
November 1, 2020
On October 15, 2020, Clariti Health became certified with Allscripts Practice Management Application version 14 and higher. This allows Clariti to have direct integration with any Allscripts PM clients, providing a seamless experience for both healthcare facilities and patients.
About Allscripts Developer Program
Allscripts is a leader in healthcare information technology and provides solutions that advance clinical, financial and operational results for more than 2,500 hospitals, 24,000 Physician Practices, and 20 million connected consumers. Beginning in 2007, Allscripts continues to support Open architecture for innovators to connect with these physicians and consumers. The Allscripts Developer Program (ADP) helps build a culture of innovation by reducing barriers and risk associated with installing and using innovative healthcare technology.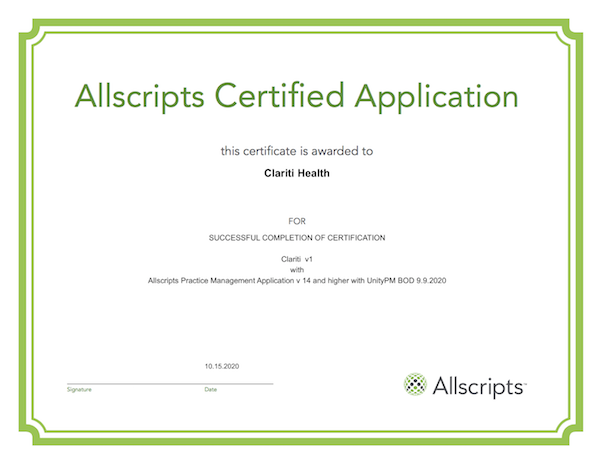 PHONE
844.696.6741

SALES

[email protected]
CLIENTS

[email protected]