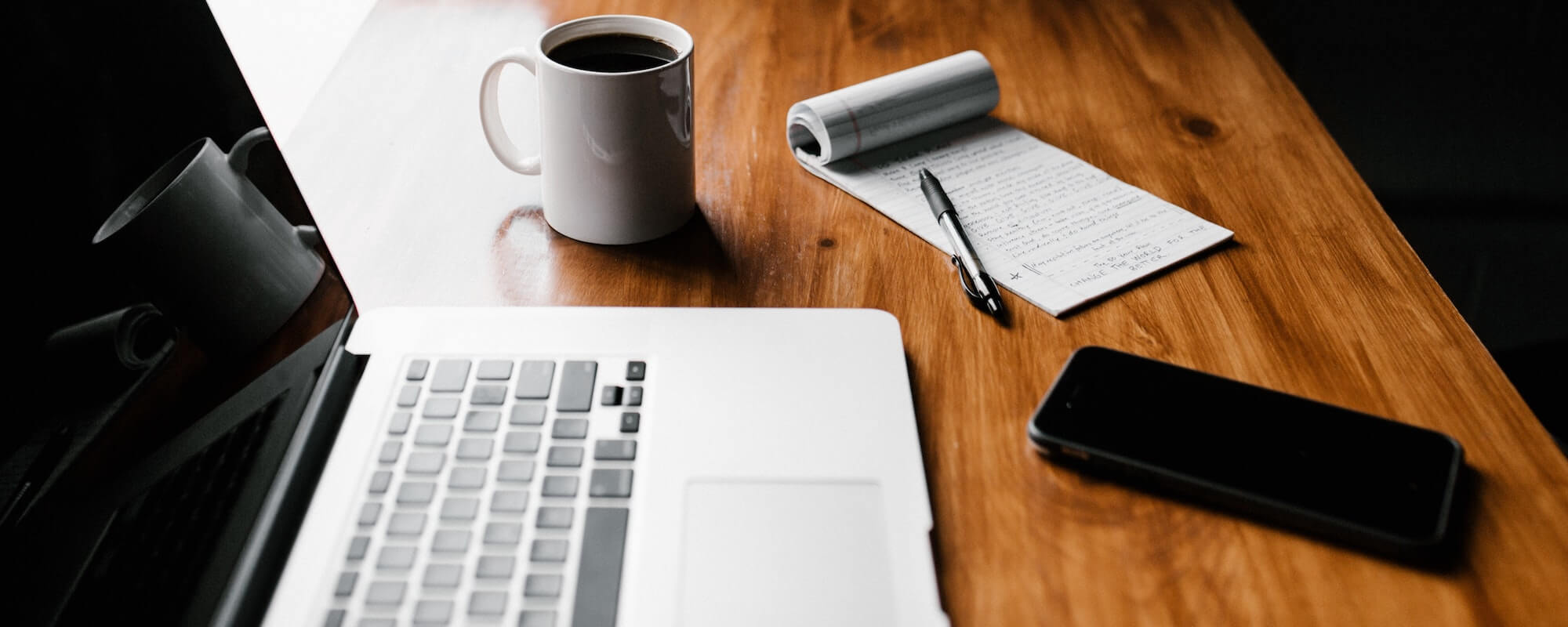 December 14, 2020
Our Thanks (Again)
As we conclude a challenging 2020, again we offer our thanks to our clients who dedicated themselves to serving patients during the pandemic. We are thankful to be in a position to proudly serve our clients and their patients by providing the very best pricing transparency platform. Hospitals, ASCs, physicians, anesthesiologists, therapists, and diagnostic facilities now employ Clariti, and to date we have provided over $7 billion dollars of patient estimates, a number that is growing quickly.
Price transparency is our mission, and we were able to continually improve our capabilities by applying machine learning to better understand patient eligibility benefits, and added our alerts engine to allow clients to customize and prioritize alerts that are important to them. In addition we can now apply our estimation engine across physician practices, surgical facilities and anesthesiologists for a single patient case to coordinate financial responsibility and collections.
I would like to thank our many clients who responded to our client survey, which confirmed we are having the impact we hoped for when we started down this path. Eighty-five% of our clients reported that Clariti represents an excellent or above average investment, and our clients appreciate the white glove service experience that we aspire to. We received lots of helpful suggestions and are already taking action. Lastly, one client noted that "Clariti is there for us every day". As CEO, I can tell you that comment alone makes all the hard work worth it.
So What's Ahead?
Price transparency is here to stay. We had the pleasure of working with many hospitals this year to support the CMS price transparency requirements and as CMS measures the pros and cons of the new law in 2021 we believe this will start to impact all healthcare providers in the near future. We know that providers who implement price transparency benefit with increased case volume, improved patient satisfaction and retention, and improved financial performance.
Entering 2021 we expect Clariti to be your digital front door to price transparency that puts the patient at the center of the process. That implies that we should continue to enhance our estimation engine, focus on the other elements that impact new patients and cases, such as prior authorization, help improve the patient intake process, streamline patient collections, and deliver a great experience for your patients. We'll keep you posted to our progress and if you have suggestions or questions please contact me at [email protected] or 203.489.0640.
With patient responsibility approaching 30%, affordability will continue to be of great concern, and smartly providing patients with access to your payment and financing options is a priority for us and our partners. We have many great technology, integration and revenue cycle partners who we rely on. If you are in need of a service or product please don't hesitate to contact us for a referral.
Wishing you and your family health and happiness in the year ahead.
Scott
PHONE
844.696.6741

SALES

[email protected]
CLIENTS

[email protected]